Facilities Maintenance Business Software
Managing a facilities maintenance business is very complex and, if you do not have the right software to effectively organize and streamline your business, having to struggle with paperwork, scheduling, inspections, quality control, and a host of other tasks, will leave you with no time or resources to think about growth and profitability. If you are not using the proper software for facilities maintenance, you are limiting your own possibilities for growth and giving up your competitive edge.
With Scheduling Manager  software for facilities and property maintenance, you can stop worrying about whether inspections are completed on time, employees on the job site are communicating effectively with the office staff, or your equipment is being utilized properly.  From automatically managing work schedules and maintanance inspections to keeping track of multiple facility keys, Scheduling Manager effectively integrates and organizes all your business processes and streamlines business communications among office staff, managers, field employees and customers, keeping everyone apprised of customers' needs.                  
Learn More About Scheduling Manager
Manage Your Facilites Effectively with Scheduling Manager
Improve Productivity with SM-Mobile App
Our SM-Mobile App keeps track of multiple employees working at different facilities throughout the day.
The employees in teh field can take job photos, fill out PDF forms, record a signature, create invoices and estimates, and process payments. With the GPS-enabled tracking feature, they are ready to move on to the next job immediately, as all the information they need is displayed on their mobile device.
SM-Mobile App runs on Apple and Android mobile devices.
Ensure Customer Satisfaction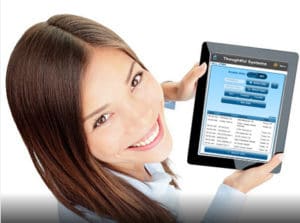 Scheduling Manager software gives you a host of useful automated Customer Relations Management (CRM) tools to ensure that you you always provide the best customer service to your facilites management clients.
With integrated email and SMS text messaging tools, automatic reminders and alert notes, and all the customer information easily accessible at the office or in the field, Scheduling Manager puts all the CRM tools at your fingertips.
Gain Valuable Business Inteligence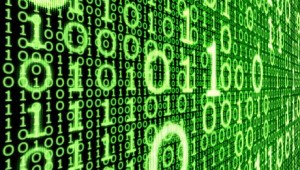 Use the sophisiticated business intelligence analysis and reporting tools ncluded in the Scheduling Manager to analyze  the profitability of your facilities maintenance business and the various services you offer. Track your costs, expenses and profits accurately and make better decisions about your business.