Fire And Water Damage Restoration Business Software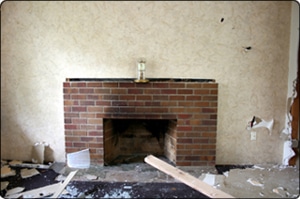 Thoughtful Systems has been creating customized software for fire and water damage restoration businesses for over 30 years. Specializing in fire and water damage restoration, clean up and repairs is a lucrative niche of the cleaning industry and our Scheduling Manager software helps you remain efficient and profitable in this competitive business market.
Whether your fire and water damage restoration business concentrates only on clean up and drying of water damage or performs full service clean up, repairs and construction projects, Scheduling Manager fully integrates all your scheduling, billing, and accounting tasks and provides efficient communication between your office staff and your customers and employees in the field.
In addition, our Scheduling Manager software provides you with the powerful reporting tools necessary to analyze your company marketing strategies and profit reports and helps you to harness the power of the web  and the new marketing options that are available with online advertising and increased web traffic.
Top Reasons You Should Choose Scheduling Manager Software
for Your Fire and Water Damage Restoration Business
Take Your Business Mobile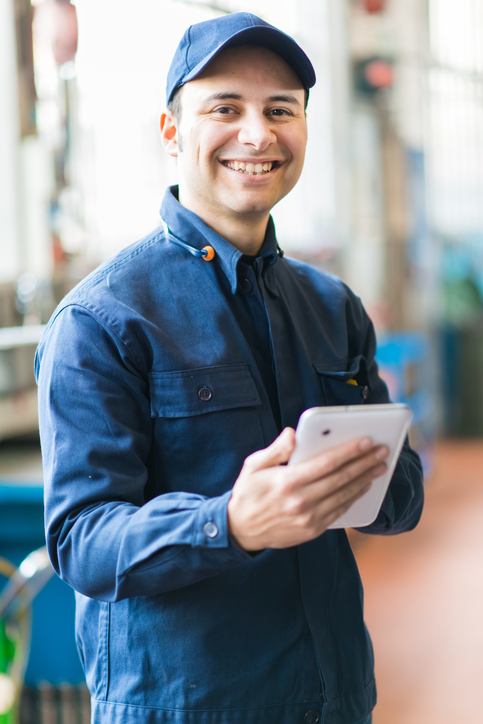 Now you can take all the business tools to the field with you with our SM-Mobile App. SM-Mobile keeps the employees current with their work schedule and the client's needs. They can take photos of the job site,capture a client's signature, edit custom PDF form, complete jobs, edit estimates, produce invoices, and process payments from the field. With the GPS tracking feature, they'll be ready to head to the next job, with all the information displayed on their mobile device. SM-Mobile App runs on Apple and Android devices.
Improve Customer Service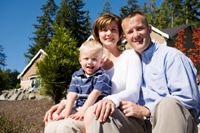 The end result of improved efficiency is better service to your customers!
Once your attention is no longer focused on the routine everyday tasks associated with running your back-office, you are able to devote more time to ensuring your customers receive the quality services they deserve.
Scheduling Manager will assist you improve your customer service with added tools to manage customer complaints, to send correspondence, and reminders to follow up with customers.
Track Your Marketing Efforts
Many small and growing businesses make the mistake of investing money seemingly blindly, with a belief that as long as the money is invested in something it will generate sales.
With the Scheduling Manager you can track and analyze your different marketing methods to determine which ones are giving you the best return on your investment. The Scheduling Manager's great marketing features makes our fire and water damage restoration service software an invaluable tool!