Fire And Water Damage Restoration Business Software
Specializing in fire and water damage restoration and clean up has become a lucrative niche of the cleaning industry. Fire damage restoration, water damage clean up and drying, and the all the necessary repairs that result from these damages   In most cases when a water damage occurs, there is a need to at least lift the carpet and remove the pad and remove the wall base to assist in drying the walls. In addition walls may need to be cut if it is a sewage job due to health concerns.
Companies like Service Master and Serv Pro although not a rule typically do not perform repairs, but concentrate on just the clean up and drying of water damage situations.
Matter of fact many water damage restoration companies have gone from being a full service clean up and repair and construction companies to following Service Master and Serv Pro's business model. Please beware that there are some Service Masters and Sev pro's that perform full services as well. The question of whether a customer should choose between a water damage restoration company that only mitigates or cleans up or a company that cleans up and repairs the walls, flooring and other items is a personal choice. Some customers like the convenience of a one stop company , where all services are performed by one company and other customers are not as concerned.
The Scheduling Manager software provides you with the powerful reporting tools necessary to analyze your company marketing strategies and profit analysis.
Well into the internet-age, many companies are still not harnessing the power of the web and the new marketing options that are available with online advertising or with web traffic.
Utilize our web site design and consulting services to ensure you are establishing a strong web presence.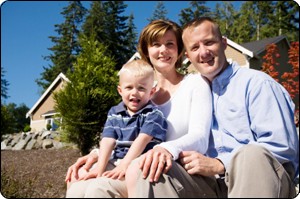 Improve Customer Service
The end result of improved efficiency is better service to your customers.
Once your attention is no longer focused on the routine everyday tasks associated with running your back-office, you are able to devote more time to ensuring your customers receive the quality services they deserve.
Fire and water damage restoration software such as the Scheduling Manager will also assist you improve your customer service with added tools to manage customer complaints, to send correspondence, and reminders to follow up with customers.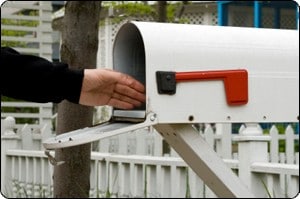 Track Your Marketing Methods
Many small and growing businesses make the mistake of investing money seemingly blindly, with a belief that as long as the money is invested in something it will generate sales.
With the Scheduling Manager you can track and analyze your different marketing methods to determine which ones are giving you the best return on your investment. The Scheduling Manager's great marketing features makes our fire and water damage restoration service software an invaluable tool!