Service Business
Software
Advanced Software for Field Service
Businesses
Increased Efficiency!
Enhanced Business Intelligence!
Get a Quick Tour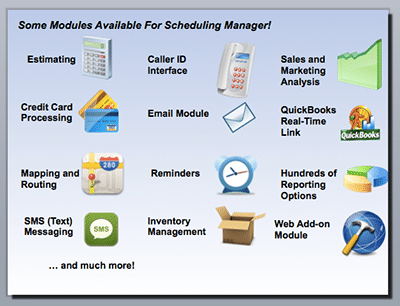 Thoughtful Systems gives
you the software system
that makes sense for your
business!
Stand-Alone Software Web-Based
Software Cloud-based Software
or a suitable combination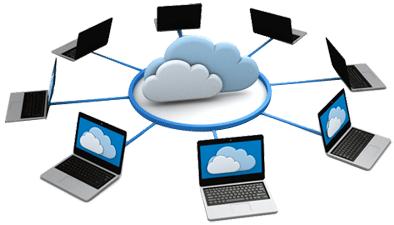 Unique Features
Such as Integrated Caller
ID and more...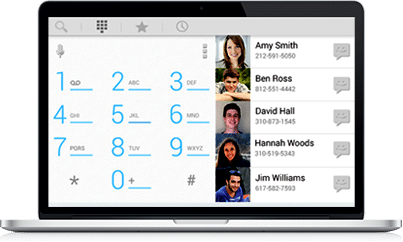 Scheduling Manager,
Job and Employee
Management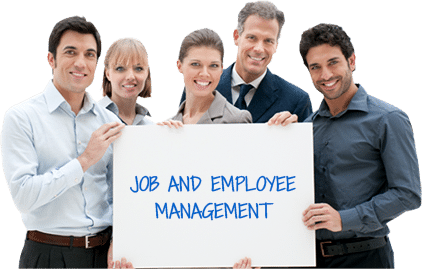 Specialized Versions for
dozens of industries. In use
by thousands of service
business owners in
more than 25 countries.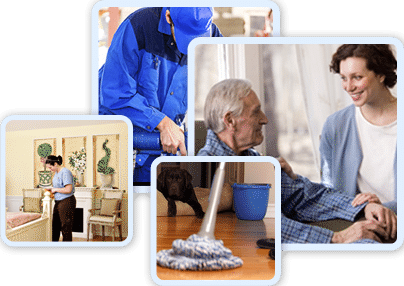 9 Interactive Job Calendars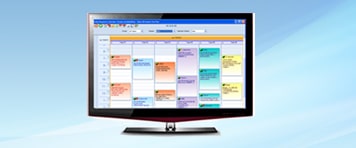 There are 9 different scheduling screens to choose from in Scheduling Manager Gemini so you have the most options for viewing your jobs, simply pick the one you like!
Quick Tour
Watch a short movie showing some of the main time-saving, money-saving features in Scheduling Manager.
Interfaces available for many accounting software, mapping, CRM, payroll software and other programs, including:








More interfaces added regularly. Call us with your inquires: +1-800-759-2532 or +1-718-369-0608
Field Service Business Software
International versions of our scheduling. dispatch, accounting and employee scheduling software available for the following countries: (If your country is not specifically listed, don't worry! We will provide you a custom version that will work for you!


United Kingdom, Ireland, Canada, Australia, New Zealand, France, Italy, South Africa, U.A.E., The Netherlands, Mexico, Colombia, The Bahamas, Bermuda, Bolivia, Botswana, Swaziland, Lesotho, Namibia, Tanzania, Malawi, Kenya, Curacao, Jamaica, Puerto Rico, Nigeria, Croatia, Vietnam, Hong Kong, Zambia, Zimbabwe and more...
Thoughtful Systems provides several different software programs for scheduling, workforce management, employee scheduling, accounting, payroll, mapping, and marketing to a variety of service businesses. We have been in business over 27 years, creating intelligent and powerful software solutions for our service business clients. We began with a software program emphasizing scheduling, The Scheduling Manger. Later, we developed The Job Estimator, a powerful program which allows janitorial companies and others to estimate accurately the workforce personnel requirements for large and complex cleaning contracts.
We also created a variety of timekeeping programs. Our Scheduling Manager software for Windows has been developed over many years, and has benefited from the feedback we have received from many clients in each of the service industries we cater to. We listen to our users, and provide them software which will work according to their needs. We believe that our software should be molded to meet the business owner's needs; management shouldn't have to force themselves to change their operating methods to suit the software!